Pictures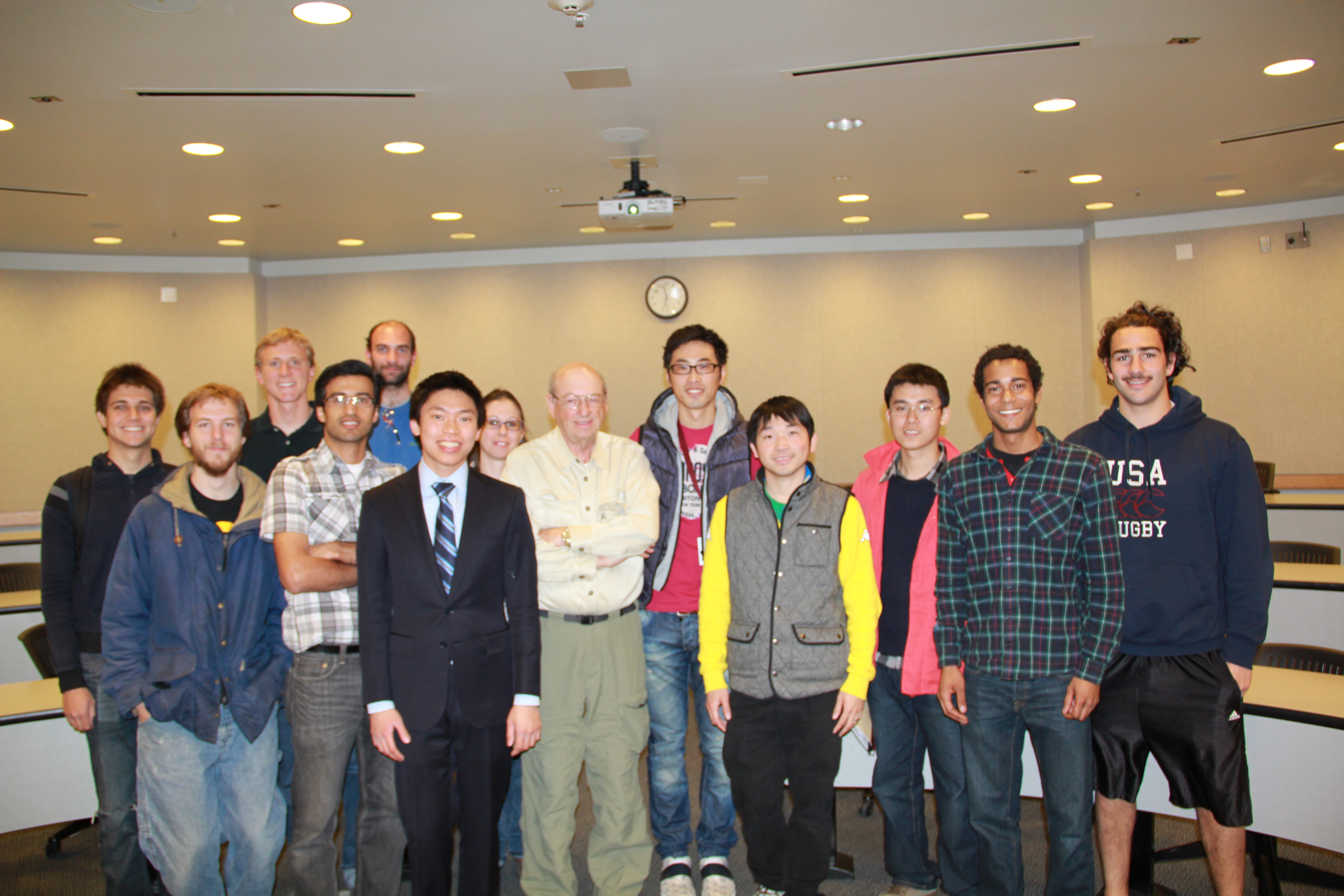 Our Toan's PhD Thesis Defense, 2012
Awesome job!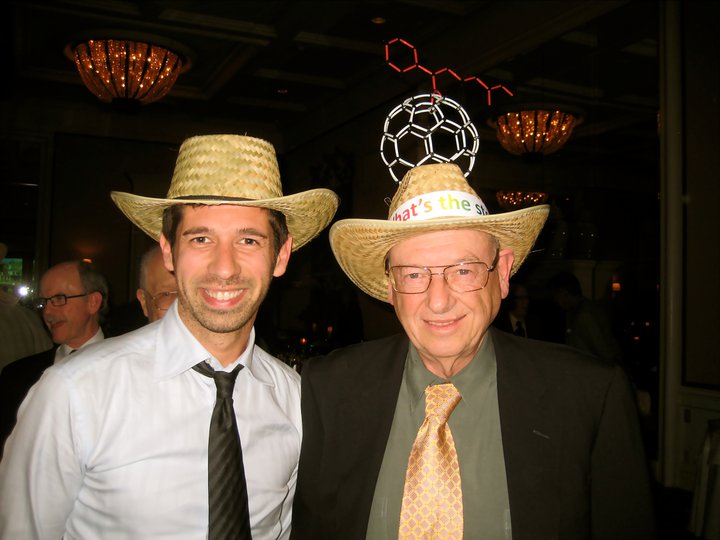 Fred's Birthday, 2011.
"What is the story?"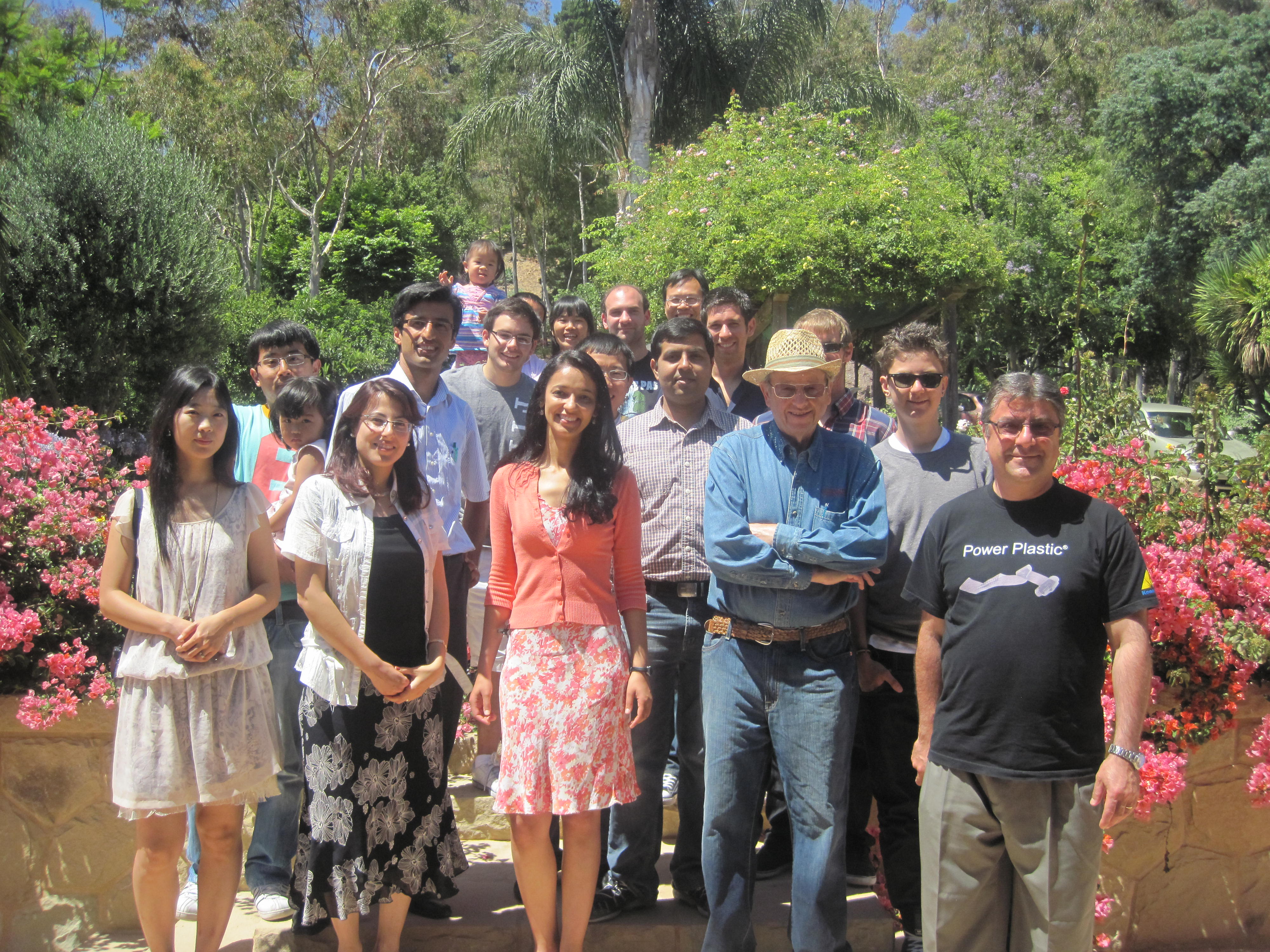 Group Lunch, 2010.
From Left: Top: Cedric, Fulvio, Chao, Alessandro; Middle: Bogyu (and Yubin), Ali, Mingfeng, Rajeev, Kevin, Boris; Bottom: Minhye, Sareh, Eneida, Fred and Serdar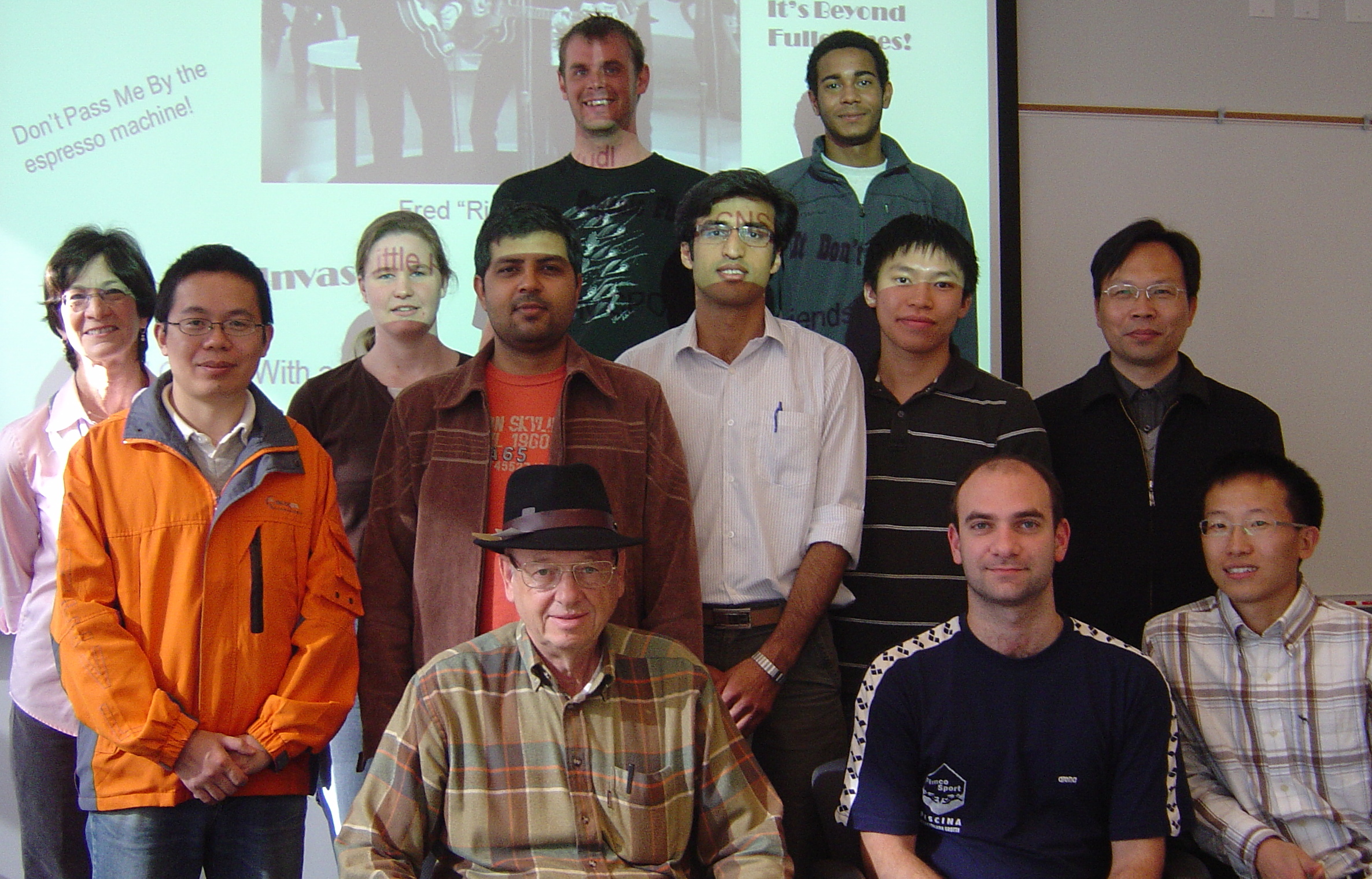 Fred's Birthday, 2010.
From Left: Top: Kevin and Braden; Middle:Marlene, Jian, Britt, Rajeev, Ali, Toan, Chao, Bottom: Fred, Fulvio and Ming Feng





Group BBQ, 2009.
From Left: Top Linda and Bella, Wes, Saul, Jean Marie, Marlene, Toan, Rajeev,Fulvio, Giovanni, Braden and Britt
Bottom: Velu, Aleta, Gayathri, Fred, Reenu, Lucas and Ming Feng






Fred's Birthday Party, 2009
From Left: Edwardo, Marlene, Lucas, Britt, Chang duk, Giovanni, Fred, Wes, Erin, Toan, Gordon, Rajeev, Fulvio and Velu



Group BBQ, 2008
.
Left to Right: Jeff, Britt, Doris, Eduardo, Erin, Yuman, Marlene, Rajeev, Fred, Michele, Toan, Velu and Wes

Top: Toan, Yuman, Doris, Britt, Erin, Naraso, Marlene. Bottom: Eduardo, Valu, Rajeev, Fred, and Wes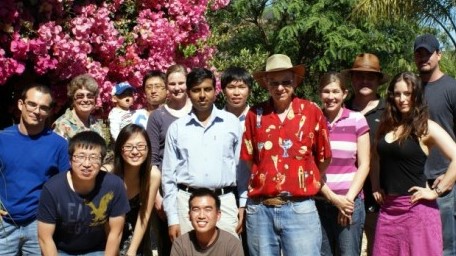 Group BBQ, 2007.
From Left: Eduardo, Linda, Naraso, Doris, Changduk
and CD Jr., Britt, Rajeeve, Jeef, Toan, Fred, Erin, , Sheba, and Wes.

Home | Research | Publications | Links | Inventory | People | Picture